Best Contract Manufacturing in Trotwood, OH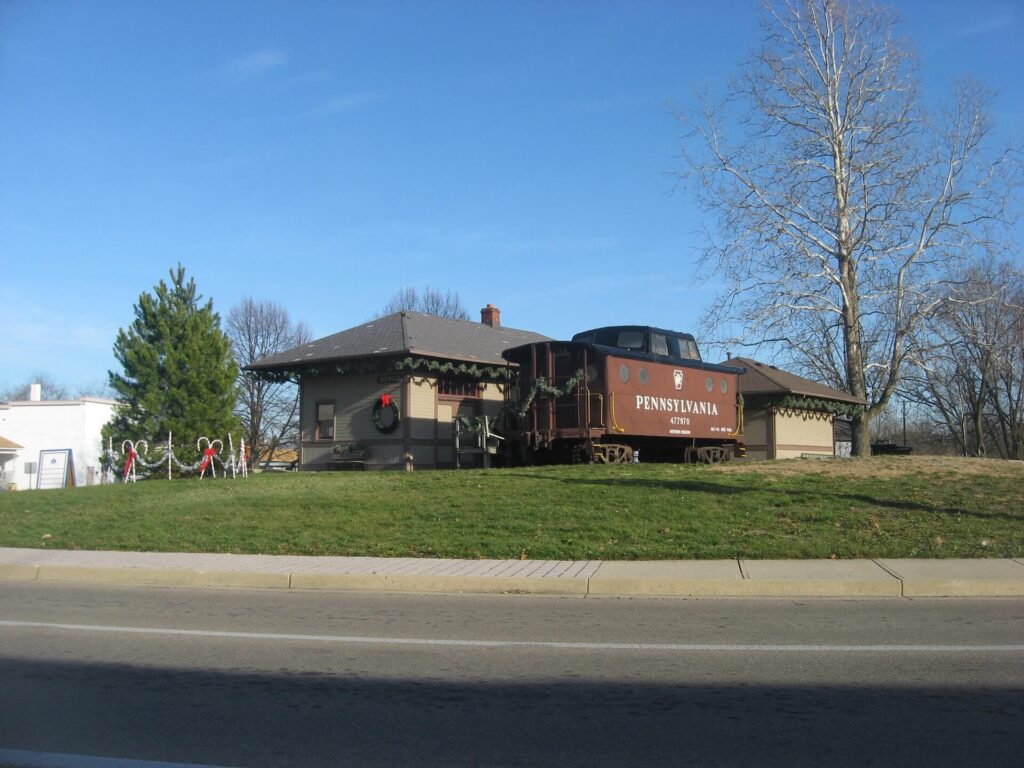 Do you have to chase your supplier and take follow-ups each time? Well, no more. Whether it is procuring the materials or manufacturing the parts, you have our support. We at Contract Manufacturing Specialists of Ohio are a full-service contract manufacturing firm.
And, we'll make sure to reduce the burden off your shoulders as these are what we do. These days, it's quite hard to trust somebody. But you can trust us. We have been in this manufacturing industry for a really long time. And, this has made us the experts.
Areas of expertise include 3D printing, CNC machining, milling and turning, sheet metal fabrication, and lot more. If you're curious to know more or want to book an order, contact us right now!!
Sheet Metal Fabrication
Sheet metal finds its application in numerous industries, from the automation and construction to aerospace and shipbuilding industries. And, that is the reason why we have expertise in the same. Sheet metal fabrication is the complete process of creating a beautiful part, product, or component.
Laser Cutting & Design
 The process of cutting the metal using an automated laser is referred to as laser cutting. This new technique brings along precision, quality, and speed. Laser cutting is an excellent alternative to any and every traditional cutting method.
With this method, no geometry is unachievable. You can program the machines with the data and rest you can leave on the device. Our laser cutting machines are operated per single operator. Therefore chances of errors are reduced to minimal. The automation in this process makes it even faster. So the odds are in your favor. Let's start cutting.
Sheet Metal Forming & Bending
Shaping the sheet metal is very important and requires precision. Sheet metal is thin, thus prone to the risk of cracking or deforming. But not with our machines. The press brake and bending machines we use are of top-notch.
Not only are our machines quick, but they also bend the metal just the way you want. We often hear OEMs complaining about other manufacturers regarding the deformation of marring while bending. And, that is why we take additional care. You'll get the formations and bends as you expect without errors. These automated techniques are a boon to the manufacturing world. And, we exactly know how to harness its power.
 Welding
 It's a kind of value-added service. As we care for you, we won't let you wander looking for a new vendor. At our facility, we provide whatever you need related to manufacturing. It's better that you spend time on other things rather than chasing down your suppliers. We support carbon steel, structural steel, aluminum, and stainless steel. The welding techniques involve: –
MIG Welding
Spot Welding
TIG Welding
Resistance Welding
Finishing
 A finished product must look new. And, that is why we lay stress on this step. We make use of powder coating and zinc plating techniques to add an extra finish to the metal product. Moreover, it adds to the corrosion resistance ability of the metal.
If you're ready, let's talk!!
We service multiple cities throughout the state of Ohio. We provide all the services listed above, and much more in every city throughout Ohio.
If you don't see your city listed or a specific service listed, don't worry. All you have to do is contact us by either giving us a call or filling out our online contact form. Then we'll discover what are some of the top solutions for you, your business, and executing a solid solution.
See our city areas of service: