Best Contract Manufacturing in Cincinnati, OH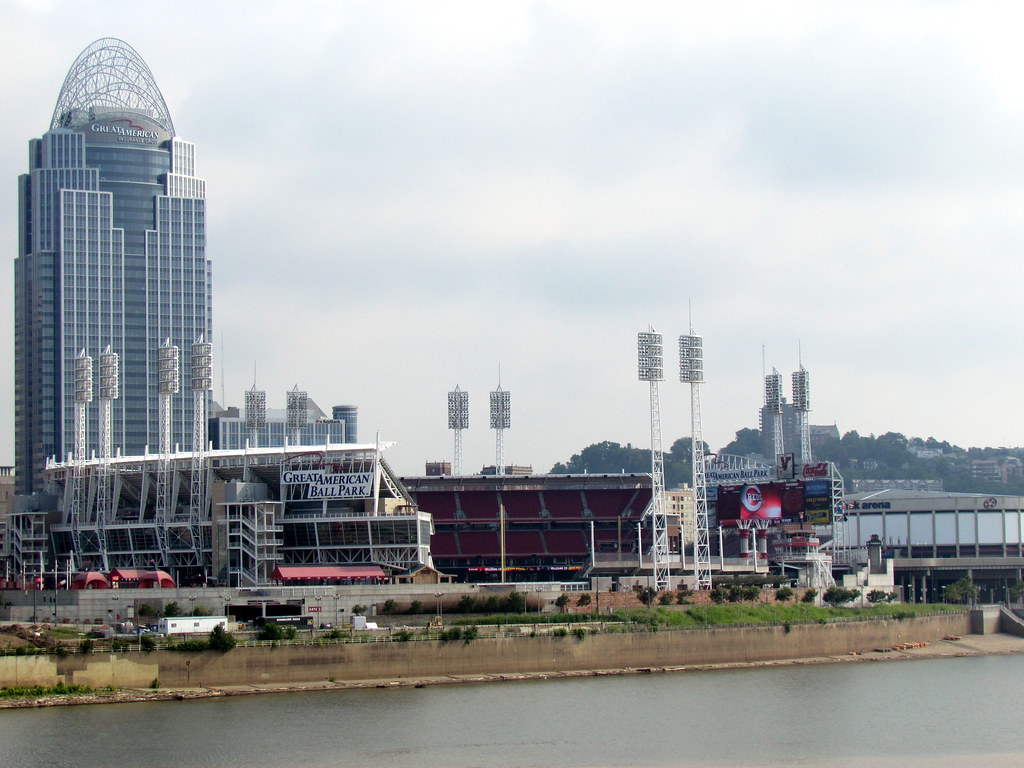 In this swiftly developing phase of business and markets, it has been necessary to develop new ideas and strategies for every industry to retain their business in the market. And this work needs a lot of time and money investment. But both of these are mostly eaten up by production and manufacturing purposes due to ineffective suppliers, labor, and machinery. Nowadays, we have an easy solution to every issue disturbing the business, and for this, we have contract manufacturing agencies available.
Contract manufacturing agency will take over all your production in their hands and provide you relief from worrying about the quality of your products, and it's manufacturing procedures. We Contract Manufacturing Specialists of Ohio are ready to bring about glorious change in your product processing for the best results. We are well prepared completely with all of our techniques and skills, which can develop positive and efficient variations in the company's processing. We have that machinery which is quite efficient in its working.
We can deal with all types of consignments, whether small or large, and work equally hard in both aspects. We are never short of labor and skilled workers. We are connected to the best suppliers who can provide you effective material for further processing. We have already benefited a lot of companies through our services. Have a look at our brief introduction to some of the services below.
Laser cutting 
 As you know, cutting is usually required by all the industries forming metallic products, so we need an efficient way of cutting metals, which leads to the least wastage of material. We Contract Manufacturing Specialists of Ohio use the best method of optic fiber laser cutting to give an accurate and perfect cutting of the metal.
This would help you save money and hence will enhance the quality of your product. We have the best equipment which can result in appropriate cutting in an efficient way.
 3D printing
To introduce advancements in your manufacturing firm, we try to use more and more ideas that can get the best output as a better-quality product. 3D printing is also one of the processes which can benefit your business and marketing to a greater extent If used in a proper way.
We have the equipment to operate 3D printing with increased effectiveness and features. These machines can be easily operated by normal labor after making them understand some instructions for its working. We can create a large number of components in the best effective way through 3D printing. We can develop any parts according to your requirements and specifications.
We can create complex shapes and geometries, including hollow parts and components, with this processing. We assure you the best working under our team.
Don't let yourself get more worried about your manufacturing processes. Why getting suffered from inappropriate suppliers and unskilled workers.
Don't hesitate to call us once you know more about your benefits while working with us. We will surely make your product more amazing and beautiful in its working.
We service multiple cities throughout the state of Ohio. We provide all the services listed above, and much more in every city throughout Ohio.
If you don't see your city listed or a specific service listed, don't worry. All you have to do is contact us by either giving us a call or filling out our online contact form. Then we'll discover what are some of the top solutions for you, your business, and executing a solid solution.
See our city areas of service: