Best Contract Manufacturing in Grove City, OH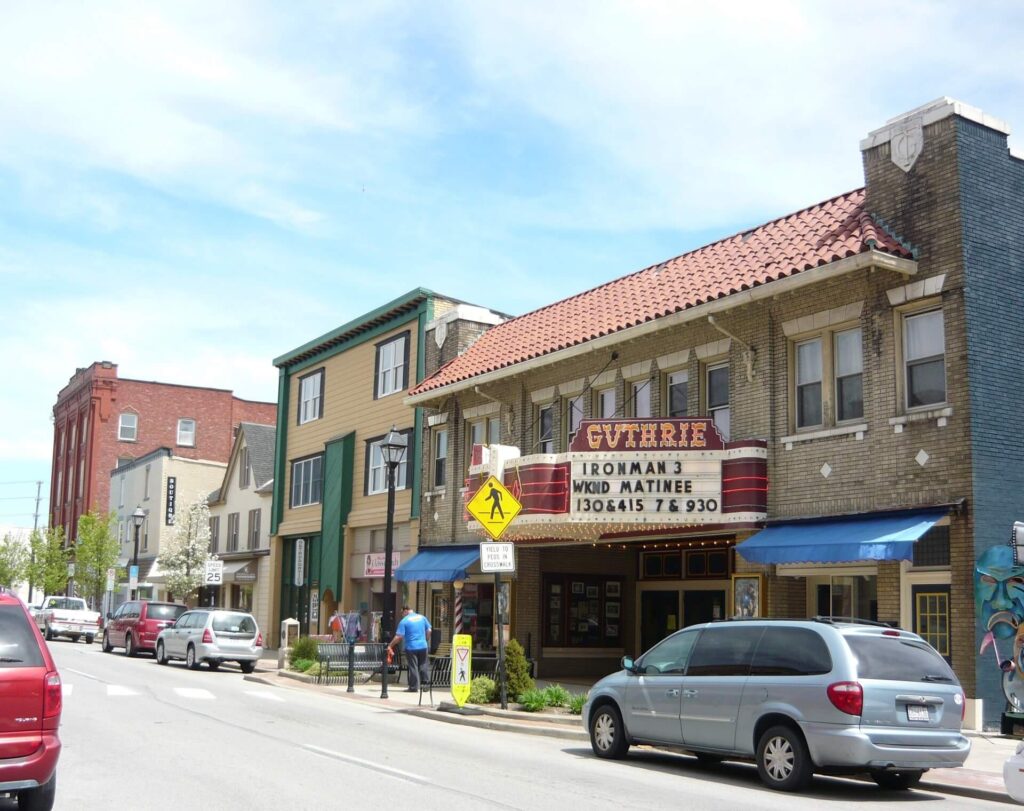 Today metal products are required in every industry. Although there are many suppliers of products, not all of them guarantee the best quality products without any random fluctuations in it. These suppliers are called contract manufacturers.
The contract manufacturer is a firm that creates machines, parts, and other metal products under the name of your brand or label. But how to find a reliable and experienced manufacturer?
Well, you don't need to. Contract Manufacturing Specialists of Ohio are one of the most reliable and experienced manufacturers in Ohio. Services like laser cutting, welding, CNC turning, etc. are some of our many specialties.
Let's have a quick view of these services:
Laser Cutting
The process involves cutting a metal piece using a focused laser beam and an assist gas to blow the molten workpiece out of the kerf. Benefits like high accuracy and superb cut quality with high processing speed make it best for you to use over other methods.
For the finest results, we make use of laser cutters that follows directly from computer numerical control ( CNC ). We produce parts and goods that are highly used in aerospace, automotive, and electronics industries. We use CO2 lasers, Nd, Nd-YAG lasers for cutting, boring, and engraving. Fiber laser is used when cutting costs has to keep low, and cutting should be efficient. Fiber laser is also used to cut reflective metals.
Welding
The process of joining two pieces of metal using a strong weld is called welding. Determining the type of load the product has to endure, we use different types of materials for weld, and different joints are used.
Types of joints used are butt, lap, corner, T, and edge depending upon the type and endurance of the product. The methods can be broadly divided into two heads: Pressure Welding and Fusion Welding. Our expert team excels in skills of using pressure welding, unlike many manufacturing firms.
Methods under pressure welding are cold pressure welding, ultrasonic welding, induction welding, explosive welding, friction welding, inertial welding, and percussion welding. Fusion welding includes arc welding ( MIG, TIG, plasma arc welding, etc.), resistance welding ( spot welding, seam welding ).
CNC Turning
It is a type of CNC machining complex and detailed process that uses a lathe to create custom parts and components. Benefits offered by CNC turning are production speed is increased, enhancement of production efficiency, cost-effective, and safe to use. It produces high-quality results in a cost and time-effective way. It helps us in completing your orders well in time due to the continuous work of machines.
It is used for metal spinning and metalworking. Due to its high efficiency and detailing, it finds applications in industries like electronics, aerospace, automotive, firearm manufacturing, etc.
We are an ISO Certified manufacturing firm that provides you the best services and products at nominal rates. Due to our highly efficient staff and forefront machines, we can complete our work well in time and deliver your products at a scheduled time.
Our massive production area makes us capable enough to handle bulk orders. We also provide discounts on large orders.
Give us a call to learn more.
We service multiple cities throughout the state of Ohio. We provide all the services listed above, and much more in every city throughout Ohio.
If you don't see your city listed or a specific service listed, don't worry. All you have to do is contact us by either giving us a call or filling out our online contact form. Then we'll discover what are some of the top solutions for you, your business, and executing a solid solution.
See our city areas of service: