Best Contract Manufacturing in Dayton, OH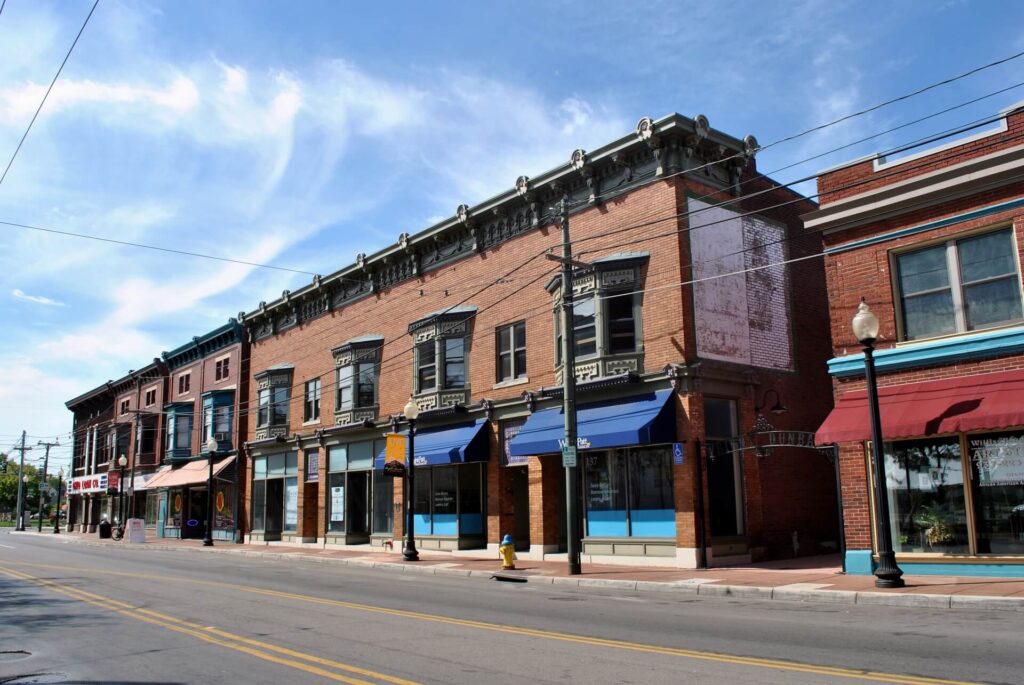 If you want a contract manufacturer for your company, we, Contract Manufacturing Specialists of Ohio, are one of the best contract manufacturers in Dayton. Our company has the best equipment and the most experienced staff that will provide you the work of excellence and perfection.
We are highly trustworthy and are also widely popular in the town because of our services. Apart from manufacturing and assembling products, we also offer inspection and certification of the products. We have every service that your company needs. Therefore, you don't need to go to different companies for different services. Laser cutting, Pumping Equipment, Spot welding, aerospace welding, TIG welding are some of the best services of our company.
Powder Coating Services
Powder coating is far better than the painting or coating applications or the wet sprays. It can help to provide a better finish to your products and also helps in increasing the durability as well as the longevity of the item.
This process uses a dry powder that is applied to the clean surface of the product. The powder gets attracted and sticks to the surface. The technology we use here is electrostatic spray deposition. After curing the product in a high heat oven, the powder gets changed into a dense protective layer that is also rustproof. We have a variety of colors and finish from which you can choose the best as per your need.
Laser Cutting
The laser cutting process involves the use of a laser beam that helps to melt the material of an area of a product. We have three major types of laser cutting, namely remote cutting, fusion cutting, and flame cutting.
A cut is created when we move the laser beam under the control of CNC. Since it has better accuracy and control of heat input, the process of laser cutting is highly preferred. We are the best for your company! 
Experience
Experience matters a lot, especially in the industry we work in. We, Contract Manufacturing Specialists of Ohio, have been working for the last thirty-nine years and have never failed our clients in any way. We have always been successful in providing them the finest quality of products and the best services.
Cost Savings
It will cost you more if you manufacture the products by yourself but less if we do it for you because of the equipment, set up and expertise that we already have. We hold expertise in the work of manufacturing as this is what we do for a living, and therefore, we will do it much more ease and efficiency than anyone else.
Change according to Marketing Needs
There are times when there is an increase in the demand for a product, and therefore manufacturing needs to be increased too to cater to the public's demand. But the local manufacturers lack the capacity to produce goods at a large number. We have our manufacturing setups that would be suiting all your needs.
If you want to get more insights about our company and its services, our helpline is always there to answer all your queries.
We service multiple cities throughout the state of Ohio. We provide all the services listed above, and much more in every city throughout Ohio.
If you don't see your city listed or a specific service listed, don't worry. All you have to do is contact us by either giving us a call or filling out our online contact form. Then we'll discover what are some of the top solutions for you, your business, and executing a solid solution.
See our city areas of service: