Best Contract Manufacturing in Elyria, OH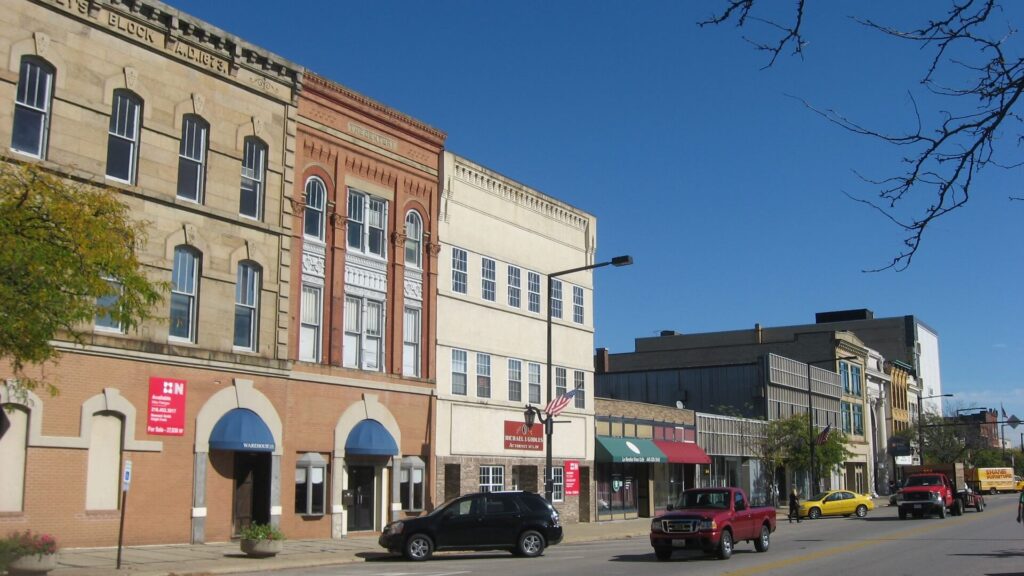 Started a new company and want to increase your customers? Are you fed up with late deliveries from your current suppliers? Try working with us and we assure you the best-manufactured products will be delivered to you before time with our quick deliveries. Thus not only will your customers increase but also your fame as a company will increase in the market.
Being unrivaled for its metal fabrication services and sheet metal products until today, Contract Manufacturing Specialists in Ohio has been serving large corporate industries for many years. With a wide variety of services, we guarantee you to provide with the best quality finished products.
Specialization in services like sheet metal bending, welding, sheet metal rolling, CNC milling, and many more makes us out stand in this ever-growing market. Using CNC programmed machines help us produce finely detailed metal products.
Sheet metal bending
Bends are formed in metal sheets in varied shapes like U shape, V shape, etc. using sheet metal bending. Being a metal forming process, it changes the shape of the metal sheet rather than producing any change in its mass.
Products like tubes, cylinders for machine industry, aircraft and ships and shelves, nooks, furniture legs, hangers, hooks used in furniture and interior objects are formed using metal bending.
Machines used are Hydraulic machine, Pneumatic bending machine, CNC Press Brake, etc. We use CNC machines due to their efficiency and better detailing. There are three types of metal bending:
Air Bending
Bottom bending
Coining
Sheet metal rolling
Pipes, tubes, bumpers, shelves, etc. are formed using sheet metal rolling. The metal piece is passed through one or more rollers to makes it thickness uniform by reducing it.
CNC Plate Roll Machine is used to roll different metal sheets into a round or conical shape. Being a sheet forming process, it finds applications in industries like automotive, aerospace, transportation, construction, etc.
CNC milling
A machining process is used to remove material from a metal piece to form a custom-designed product. Multi-point cutting tools are employed using computerized controls. Slots, chamfers, threads, and pockets are formed using CNC milling. Milling operations performed by us include face milling, angular milling, form milling, plain milling, straddle milling, gang milling, profile milling, etc.
Welding
A process of joining two materials together using a current or heat is called welding. We serve industries like automobile, railway, aerospace, heavy engineering, and shipbuilding. Types of welding used by us as per requirement are :
Energy Beam Welding
MIG welding
Gas Tungsten Arc welding
TIG welding
Plasma Arc Welding
Flux Cored Arc welding
Using many other processes like these, we produce a variety of products under one roof. With our large production area, we are capable enough to handle large orders with ease. We only send fully inspected products to you in less than the scheduled time.
Still, have any doubts or need more information? Call us and we'll make sure that you are served with the best solution.
We service multiple cities throughout the state of Ohio. We provide all the services listed above, and much more in every city throughout Ohio.
If you don't see your city listed or a specific service listed, don't worry. All you have to do is contact us by either giving us a call or filling out our online contact form. Then we'll discover what are some of the top solutions for you, your business, and executing a solid solution.
See our city areas of service: