Best Contract Manufacturing in Toledo, OH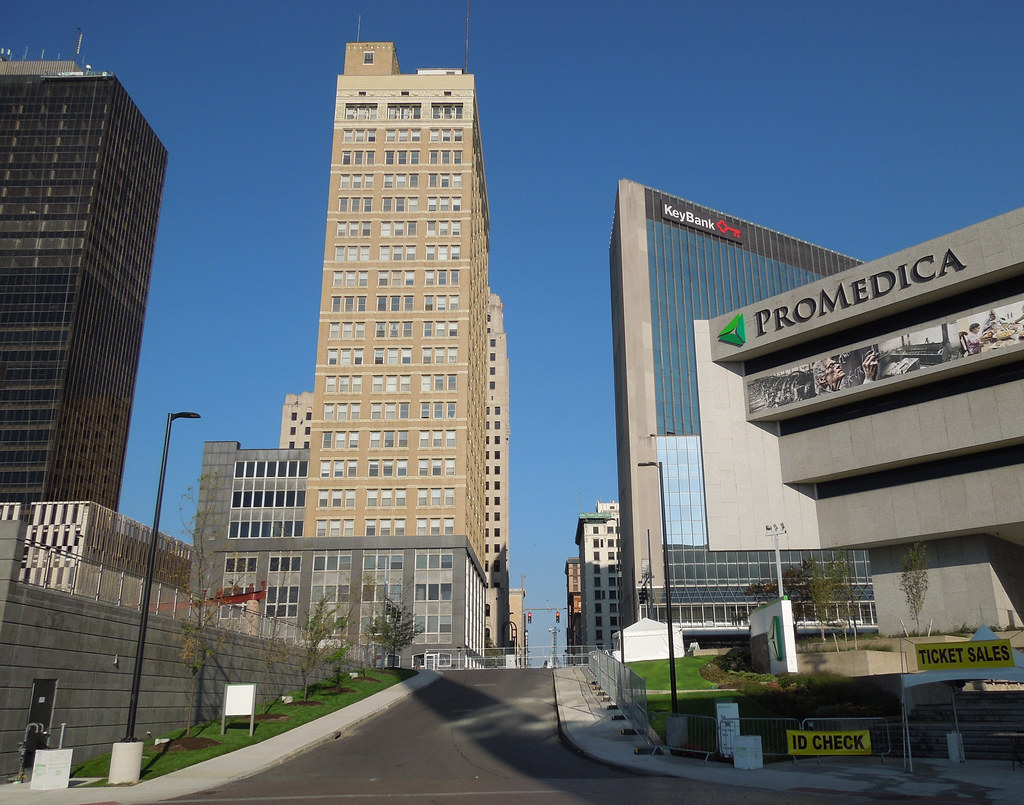 Want to increase the quality of your products but don't know how? Come to us, and we will provide you with the best production plan. We Contract Manufacturing Specialists of Ohio have served many large corporations with the experience of many glorious years.
With our wide variety of services, we make use of computer-programmed machines to do fine detailing of products. With our large production area, it becomes easy for us to handle bulky orders with ease. Our proficiency in metal fabrication is what makes us outstanding in the competition. Our adapting nature to changing technologies and demands has helped us maintain our stability in this ever-growing market. Services like aerospace welding make our products of great importance in aerospace industries.
Metal Fabrication
It is the process that builds machines and structures using raw metal materials like plate metal, flat metal, welding wire, castings, fittings, sectional metal, and expanded metal. Its applications are cutlery and hand tools, hardware manufacturing, spring and wire manufacturing, screw, nut, and bolt manufacturing and architectural and structural metals.
Fabrication is further divided into:
Metal forming
This involves the bending of the workpiece to form desired geometrical shapes. Electrical, hydraulic, and pneumatic machines are used to bend materials using the application of force.
Die-cutting
It is cutting of metal sheets without using burning or melting. The materials that undergo this process are mild steel, bronze, stainless steel, brass, and aluminum.
Material Removal
The processes used in fabrication are:
Turning: It helps us to achieve the desired shape of the material using CNC machines.
Milling: It allows us to remove small chips using a CNC machine that has rotating cutters that move on three axes.
Drilling: It is used to make holes in the material.
Grinding: It is a chip removal process that is used to remove or smoothen the surface, edges, and internal areas of structures.
Sawing: It is used to cut raw material into the required size before it undergoes other processes.
Tapping: It is used to produce internal threads in a workpiece by using a tool with multiple cutting teeth.
Welding
Specialized in a number of welding processes, we provide the following methods of welding:
TIG Welding: Tungsten Inert Gas Welding is an arc welding process that uses the tungsten electrode (not consumable) to join materials using weld. Shielding gas is also used to prevent contamination of the material.
MIG Welding: Metal Inert Gas Welding is also an arc welding process in which a continuous solid wire electrode is made to melt and join the two materials together. Here also a shielding gas is used to prevent contamination of the material.
This was the brief idea of services provided by us.
Late deliveries? What is this term? We haven't delivered any product after the scheduled time. Working with us will make you increase your clients at a very high rate.  So what are you waiting for ? Give us a call and book your quotes.
We service multiple cities throughout the state of Ohio. We provide all the services listed above, and much more in every city throughout Ohio.
If you don't see your city listed or a specific service listed, don't worry. All you have to do is contact us by either giving us a call or filling out our online contact form. Then we'll discover what are some of the top solutions for you, your business, and executing a solid solution.
See our city areas of service: