Best Contract Manufacturing in Green, OH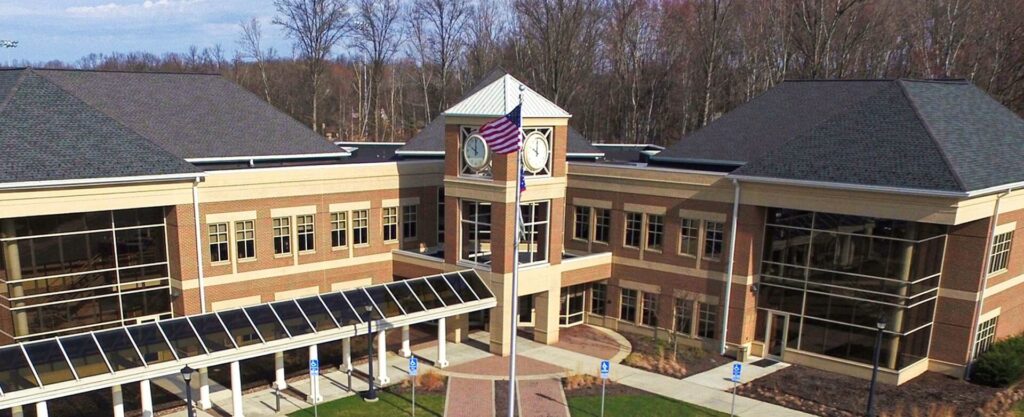 Want to increase the quality of your products without increasing your budget? Seems impossible? Well, It is possible.
Give us the contract to manufacture products for you, and we will provide you the best quality products within your budget. With our services, we provide you a fully finished product starting from raw material.
We provide all services included in metal fabrication, i.e., metal forming, welding, bending, milling, turning, and finishing.
We, Contract Manufacturing Specialists of Ohio, are an ISO Certified firm aiming to provide the best manufacturing experience to corporations like you. We also provide services like mixing and pumping using equipment fit for them.
With a variety of services at our hands, we produce fabricated products at comparatively lower costs. Using forefront technology like CNC machines in metal fabrication, fiber lasers for cutting, etc. keeps us far ahead of other companies replying to traditional machines.
Let's take a quick view of some of our provided services :
Metal Forming
It is reshaping the metal workpiece without adding or removing material from a workpiece. It can be categorized into:
Bulk Metal Forming: Mostly done in hot working conditions, it is a severe deformation process involving massive shape change. The surface area to volume ratio of starting metal is relatively small. It is further classified into rolling, forging, extrusion, and wire/ rod drawing.
Sheet Metal Forming: The process involves operations like forming and cutting performed on sheets, strips, and coils. The surface area to volume ratio of starting material is relatively high. It is further classified into bending, deep drawing, and shearing.
Milling
Included under machining, it is a process in which rotary cutters are used to remove material from a workpiece. We use CNC milling to remove material. In this computerized controls and rotating, multi-point cutting tools are used to remove metal and form a custom-designed product. Materials used are steel, stainless steel, copper, brass, etc.
It finds applications in the automotive industry, aerospace industry, furniture making, aluminum machining, and making signs. CNC equipment used is CNC Vertical Milling Machines and CNC Horizontal Milling Machines.
Metal Finishing
The surface of the manufactured product is changed to improve its appearance and durability. It serves purposes like hindering the impact of corrosion, making effects of frictionless, increase its physical attractiveness, increase solderability, enhancing chemical and wear resistance and cleaning, polishing, and removing surface defects.
It finds applications in the manufacturing processes of many industries like automotive, electronics, appliances, aerospace, and hardware. Various metal finishing processes are:
Metal Plating
Brushed metal
Hot blackening
Sand Blasting
Powder Coating
Buff Polishing method
Metal Grinding
Knowing the importance of on-time delivery of products to clients makes us work hard every time to provide quick and scheduled deliveries of products to our customers.
The important designs and production ideas of our customer corporations are safe with us without any leakage outside the firm. Our objective is to help lift corporations like you up in the market.
Want to book quotes or talk to our expert?
Call us at your own leisure.
We service multiple cities throughout the state of Ohio. We provide all the services listed above, and much more in every city throughout Ohio.
If you don't see your city listed or a specific service listed, don't worry. All you have to do is contact us by either giving us a call or filling out our online contact form. Then we'll discover what are some of the top solutions for you, your business, and executing a solid solution.
See our city areas of service: