Best Contract Manufacturing in Cleveland, OH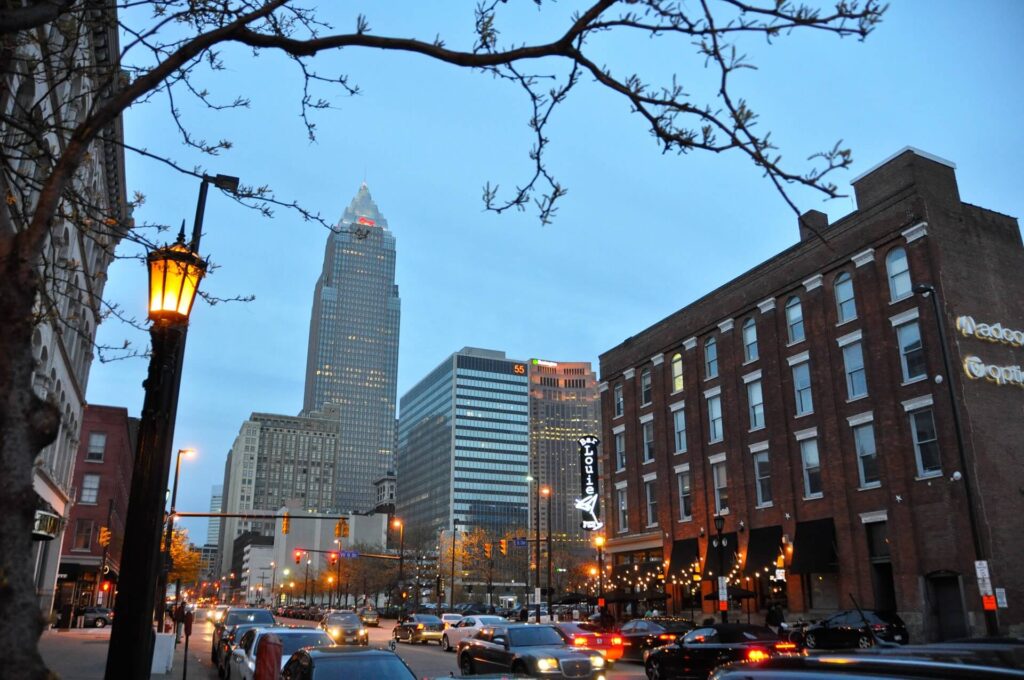 In this fast-moving business and marketing world, every company wants to become renowned and get to the best position in the market. But most of the companies fail to attain a balanced position due to unnecessary problems getting created in the quality of production. There are many reasons which can cause an imbalance in the manufacturing process. These may vary from improper raw material to inefficient labor and machinery.
So, to settle up your production, you can contact a contract manufacturing agency. We Contract Manufacturing Specialists of Ohio are ready to feature your product with the best quality and upbringing. We understand that handing over your company's production to another agency may be taken as a risk step by you. But we truly respect your worries and will fully clear to you about our working and services so that you can remain free of stress.
We have decided and planned such skills for every possible production step that you can save a lot of money and time. We will bring forth the best suppliers for the manufacture of your products with the best raw material. We have introduced the best methods for the manufacturing processes. Some services provided by us are such that no other agency can do it better than us.
We already have expertise in cutting, rounding, and fabricating the sheet metal in metal industries, mixing in construction industries, etc. and many more services of production.
Custom steel bending 
Bending is needed in many of the industries which deal with metals and steel. This is the procedure which is needed to be done with proper technique and skills. We Contract Manufacturing Specialists of Ohio are well prepared with proper engineering skills and machinery to help you get the results that are more accurate and precise.
Our experts can bend the steel to any angle, radius, or arc length. Our machinery is best at bending your metal precisely, accurately, and exactly at your provided specifications.
Powder coating
Powder coating is needed for the efficient finishing of the product. It is essential for the manufacturing industries in almost every sector. We also have prepared with the best mixtures, which can bring about an effective outlook on the product. These mixtures have the ability to make the product more sustainable and durable.
Structural steel rounding  
It is also one of the essential processes which need a lot of accuracy during its application. This process is mostly required to round off the sharp edges of the sheet metal, which can provide harm to both customers as well as the quality of the product. We have the best equipment which can round the edges of sheet metal in the perfect way.
Don't let yourself struggle with inappropriate labor and suppliers. We would completely assure you of the best-certified quality of the product, which would lead you to increase your business successfully.
Feel it appropriate to least contact us to know more about working and services. We will be glad to transform the manufacturing process into a highly skilled position.
We service multiple cities throughout the state of Ohio. We provide all the services listed above, and much more in every city throughout Ohio.
If you don't see your city listed or a specific service listed, don't worry. All you have to do is contact us by either giving us a call or filling out our online contact form. Then we'll discover what are some of the top solutions for you, your business, and executing a solid solution.
See our city areas of service: